TUAT in Numbers
High Student/Teacher ratio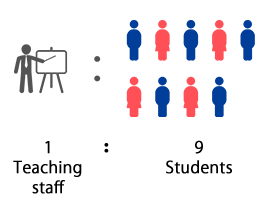 Vibrant campus life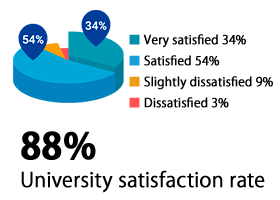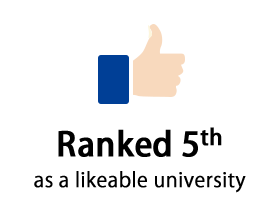 Cutting-Edge research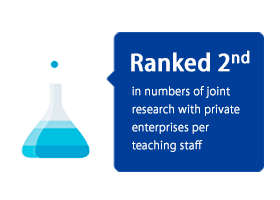 Department of Engineering
Koganei Virtual Campus in FORTNITE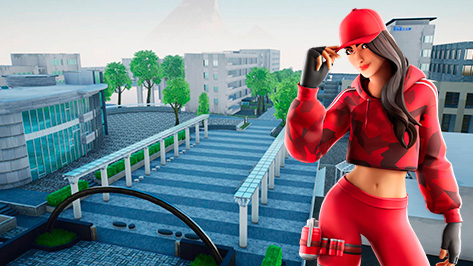 The "Koganei Campus,TUAT" has been reproduced with the creative mode of the world-famous online game "FORTNITE" (Epic Games, USA).
You can check the campus online.
Select "Creative Mode" in FORTNITE and enter the following code to enjoy.
Island code:0248 2961 5914
Island name:東京農工大学 TUAT KOGANEI VIRTUAL CAMPUS
Island code:6396 3344 9293
Island name:TUAT KOGANEI VIRTUAL CAMPUS LABO
Virtual Campus map is here
Note) This event is not sponsored or operated by Epic Games.
Note) Download "FORTNITE" from Epic Games and enjoy it.