2013 International Conference on Advanced Mechatronic Systems
Conference Site: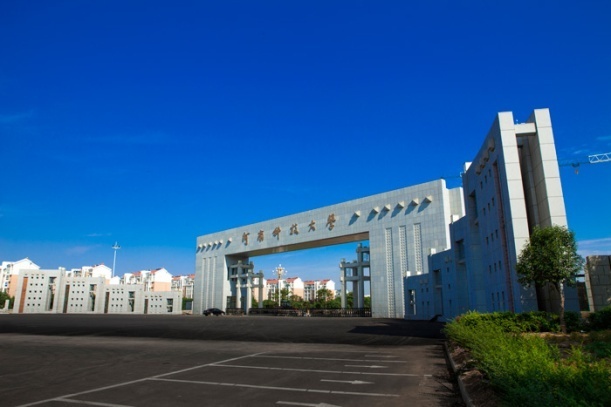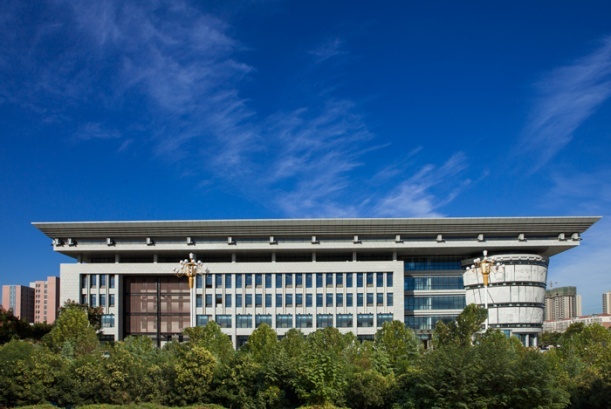 INVITATION
Welcome to the ICAMechS 2013 homepage!
The 2013 International Conference on Advanced Mechatronic Systems (ICAMechS 2013) will be held in Henan University of Science and Technology, Luoyang, China. This international conference is sponsored by International Journal of Advanced Mechatronic Systems (IJAMechS), Tokyo University of Agriculture and Technology, IEEE Systems, Man, and Cybernetics Society, The National Natural Science Foundation of China, International Journal of Modelling, Identification and Control, The Institute of Complex Medical Engineering, and cooperation with The Society of Instrument and Control Engineers, The Institute of Systems, Control and Information Engineers, and Group C of The Institute of Electrical Engineers of Japan. It provides an international forum for professionals, academics, and researchers to present latest developments from interdisciplinary theoretical studies, computational algorithm development and applications of mechatronic systems. It particularly welcomes those emerging methodologies and techniques which bridge theoretical studies and applications in all mechatronic systems. Novel quantitative engineering and science studies may be considered as well. Conference content will be submitted for inclusion into IEEE Xplore as well as other Abstracting and Indexing (A&I) databases.
On behalf of the Organizing Committee, we would like to invite you to participate in this exciting event.
Mingcong Deng, Zongxiao Yang, Hongnian Yu, Mengchu Zhou, and Ken Nagasaka
General Chairs
Contact Address:

ICAMechS Conference Secretariat
Department of Electrical and Electronic Engineering
Tokyo University of Agriculture and Technology
Tel/Fax: +81-42-3887134
E-mail: icamechs2013@gmail.com

What's new

2013.06.10

ICAMechS2014 will be held in Kumamoto, Japan, from Sept. 24~26, 2014.

2013.06.11

[Plenary Panel Discussion] will be held during the conference period, please submit your theme to icamechs2013@gmail.com. Welcome to join us.

2013.08.03

We will show the final conference site information & the discount information of the hotel on this website before Aug. 20, 2013.